Lobbying in Higher Education | Jarvis Taylor, MBA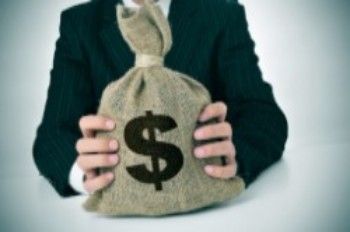 An article in the Wall Street Journal explores colleges and universities as one of the most effective lobbying forces in Washington. Based on data from the Center for Responsive Politics, the article finds that higher education employed more lobbyist in 2014 than any other industry except for drug manufacturing and technology. Higher education employed 1,020 lobbyists. By deploying a legion of lobbyist, the article states that the higher education industry has prevented the government from passing proposals to measure its performance, thereby protecting their bottom line. These measures would make data about graduation rates and student-debt loads more accessible, among other metrics.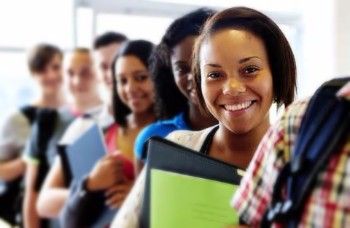 The impetus behind such lobbying in the higher education industry are proposals to measure its success or failure, which the Department of Education would use to determine how to allocate federal funds to institutions of higher education. The purpose for reporting the Wall Street Journals findings is not to discuss the size of government or the unintended consequences of reducing funding to low-performing colleges. The point is that our nation's most vulnerable families need access to higher education consulting services because the higher education industry seems to act in their interest and not the interest of prospective students. Higher education's influence over Washington is one of the reasons College Counseling Matters. An independent college counselor has the insight and skill to access information that colleges and universities want to keep hidden from collegebound students and their families. Access to quality college counseling empowers families to smart college choices in the face of power and influence.