We are proud to introduce you to the first cohorts in our College Counseling Program! We have two Class of 2017 students and three Class of 2018 students. Each has tremendous potential. We are committed to engaging these students in the college choice process over the next two years. Please learn more about our students and why they deserve high-quality college counseling services. 
CLASS OF 2017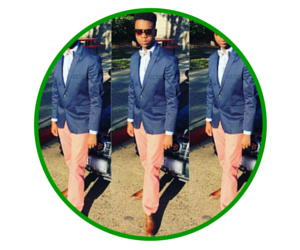 Bryant Hunter | The High School for Performing and Visual Arts
Bryant is one baaad young man! This summer he will be at Skidmore College participating in The Skidmore Jazz Institute, thanks to a team of dedicated educators at The High School for the Performing and Visual Arts. On Sundays, you can find Bryant at Jerusalem Missionary Baptist Church exercising his gift as the church drummer.
Bryant is a talented individual and  we look forward to guiding him through the college choice process. 
---
CLASS OF 2018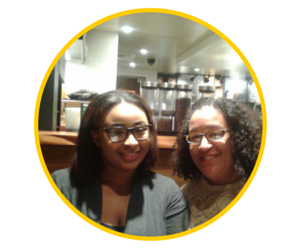 Jacqulynn Henry | Bellaire High School
Jacqulynn is one busy 10th grader, but that's a good thing. She enjoys playing softball, serving in areas of technical theater in the Theater Department at Bellaire High School, and she is Vice-President of the African-American Association. Among all this she manages her own Youtube Channel, Jackie Nayda. Check it out! Jacqulynn's goal is to become an entrepreneur, which she is well on her way.
We look forward to helping Jacqulynn select a college that will allow her to use and develop her many talents.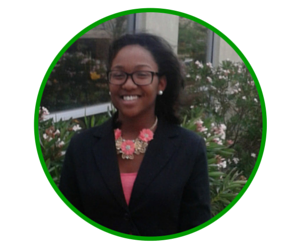 Destiny Johnson | Westside High School
Destiny loves serving her community. She has plenty of opportunities to serve her local community through Destined for Empowerment CDC, a community development initiative that works in conjunction with New Beginning Church Supernatural. DFECDC provides Destiny with an outlet to exercise her passion for culinary arts and other interests. Culinary Academy at Westside High School also plays a key role in developing her culinary skills. 
Destiny is set to graduate a year early and we are proud to have the opportunity to navigate her through the college choice process.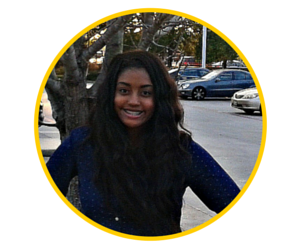 Beyonce Roberson | Manvel High School
Beyonce is the scientist in the bunch. She loves science because "it allows her to be creative, hands-on, and think outside the box." Not often do you meet a student who uses science and creative in the same sentence! Beyonce is not only interested in science but she enjoys helping others in her community. Beyonce volunteers with Top Teen of America and serves in the children's ministry at her church.
We are thrilled to have the opportunity to navigate this future scientist through the college choice process. 

Meet our independent college counselors:
Ciera Sterling and Brandon Kimmins, Ph.D.