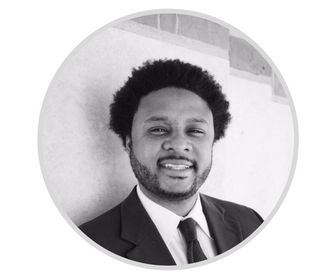 Jarvis Taylor, MBA | Founder & President
Jarvis is a college admissions expert who specializes in navigating academically marginal low-income students and their families through the college choice process.
Growing up in Houston's Kashmere Garden and Sunnyside neighborhoods, Jarvis Taylor was expected to attend college; however, he did not have access to personalized college guidance needed to navigate the complexities of preparing for and applying to the right colleges. Consequently, he made choices that led to many shortcomings before eventually earning two college degrees.
Jarvis felt compelled to make professional college counseling services accessible to poor and working-class families when 14 years after graduating from high school he learned that minority college-bound students still lacked access to personalized college guidance. Jarvis believes that lack of access to quality college counseling services is a human dignity issue. Therefore, he has dedicated his life to navigating the most vulnerable families through the college choice process. Having worked in undergraduate admissions and taught college-level courses, he became highly knowledgeable about higher education from an insider's perspective.
Jarvis is a member of SACRAO (Southern Association of Collegiate Registrars & Admissions Officers) and TACAC (Texas Association for College Admission Counseling) and is currently completing a Certificate in College Counseling from UCLA.
Jarvis received a Bachelor of Science in Christian Leadership from College of Biblical Studies-Houston and earned an MBA from Texas A&M University-Commerce where his capstone project focused on competition among Texas public university systems. He also attended the Rice University Leadership Institute for Non Profit Executives.
Jarvis is married to Monique Taylor, a caring, and competent nurse. They are proud parents of twin boys Aiden and Caleb Taylor.